Strategic and Forward Planning
Respond to changes in the architecture and application of the Victorian Planning Provisions.
Developing and Applying the Modern Planning Scheme
Understand the fundamental principles for translating planning schemes into the new VPP or PPF structures—including how schemes are written.
Face the future.
Industry experts share trends.
Go deeper.
Delve into principles and frameworks.
Make better decisions.
Develop your informed decision-making.
See our training calendar for dates and times of new courses.
You'll be inspired by what you can do.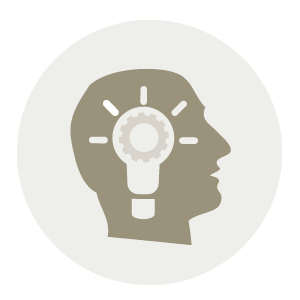 Strengthen your foundational knowledge.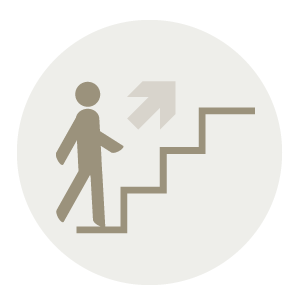 Develop and evolve your skills and specialties.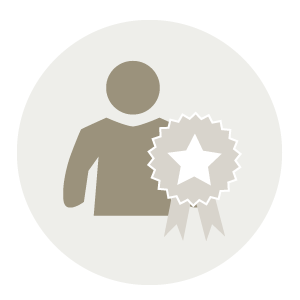 Build confidence and greater trust amongst teams.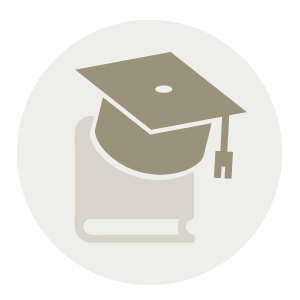 Advance your planning career and get more job-ready.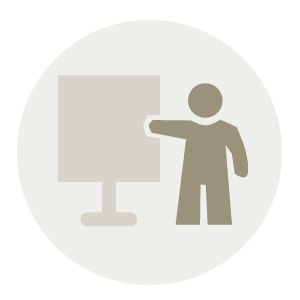 Learning that's hands-on and low-pressure.
We're always working to extend our range of inspiring planning training.
Contact us to find out more or customise training for your team.