WE'RE HERE FOR PROFESSIONALS AND ORGANISATIONS
We're here for inspiring planning.
PLANNING CAN MAKE ALL THE DIFFERENCE.

It crafts human and natural habitats—for now and for the future.
Planning is hard—it pushes our knowledge, our capacity, and the boundaries between our disciplines. 
At ADDO we design and deliver bespoke and core training for Victoria's whole planning ecosystem. We blend research with practice, and we work with fellow industry leaders to energise, inform, connect—and inspire.
Inspiring planning can make all the difference—so we bring you all the latest knowledge. 
Inspiring planning can touch every discipline — so we bring you all the expertise. 
Inspiring planning can build great careers—so we bring you all the tools.
At ADDO, we're not just inspiring planners—we're inspiring planning.
DECADES OF PLANNING INSPIRATION.
Planning is in our blood.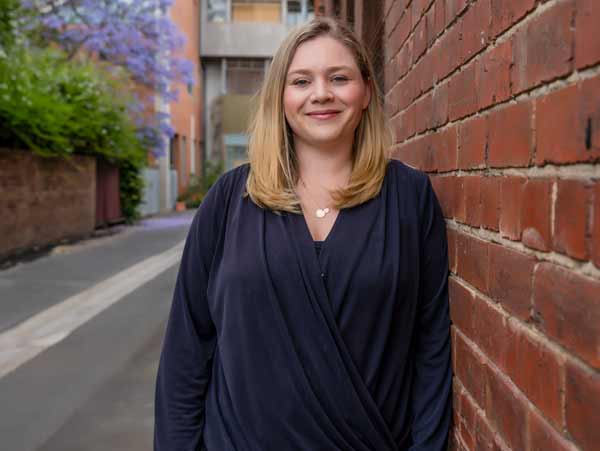 As ADDO's Chief Operating Officer, Charlotte takes up the mantle of John's founding work, evolving the original vision of inspiring planning training for the Victorian planning ecosystem.
After graduating with Honours from RMIT's Bachelor of Urban and Regional Planning, Charlotte spent a number of years as a senior town planner for Glossop Town Planning.
Charlotte now combines operational acuity with a passion for training design to manage on-the-ground delivery for ADDO.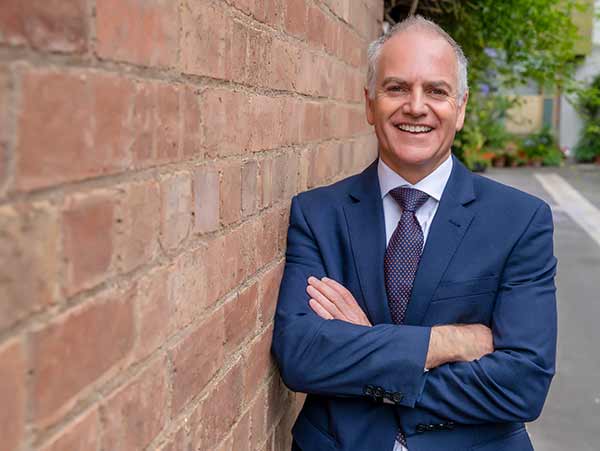 As ADDO founder, John has laid the foundations for inspiring planning training—and continues as facilitator and trainer today.
John is a qualified town planner, with over twenty years experience as a consultant, as well as lecturing and tutoring at Deakin University, Victoria University, Latrobe University and RMIT University. For more than a decade John has designed and delivered planning training
to government, statutory, and private organisations throughout Victoria.
John's abiding passion for planning is underpinned by a life's work including membership on the ResCode Advisory Committee, PIA fellowship, regular expert witness appearances at VCAT, and work in residential, commercial and industrial project quality planning training.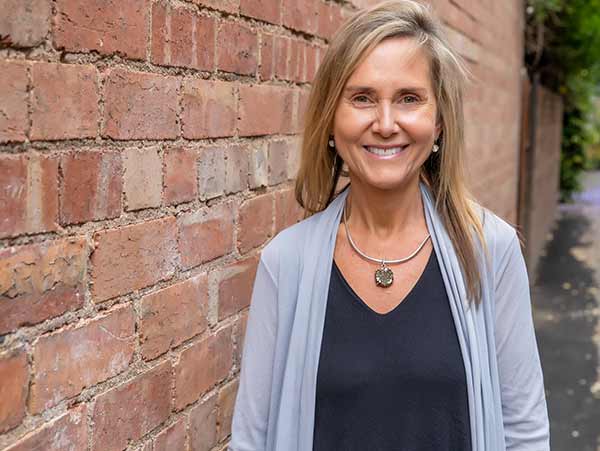 As ADDO's General Manager, Cecilia directs and oversees ADDO's business activities including its marketing, sales, and development. With a Masters of Entrepreneurship and Innnovation from Swinburne University, Cecilia has particular interest in the big picture movements of the planning sector and the strategic role of planning training in its multi-disciplinary development. Cecilia brings an incisive entrepreneurship lens to her work at ADDO, and has and overall responsibility for its development and administration.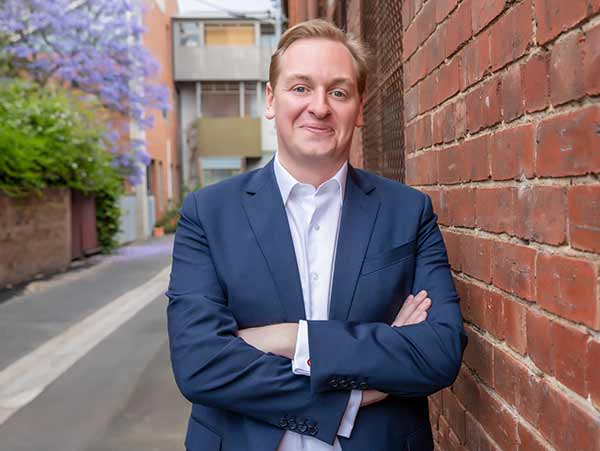 As consultant at ADDO, Matthew leverages deep experience as a qualified planner, planning advocate and educator to help design and develop programs that engage, educate and inspire.
A senior lecturer and tutor at RMIT's postgraduate planning program, Matthew's clear communication and hard work underpin his leadership in the sector.
With a special knowledge of catchment management and planning in water quality protection, and experience resolving complex projects across residential, commercial, and industrial matters, Matthew enriches ADDO's training design and delivery.
WE DRAW ON INSPIRING PLANNING MINDS.
Because planning draws on knowledge across disciplines.
Our panel of experts work with ADDO to design and deliver training—and we'll find new experts to suit your bespoke needs.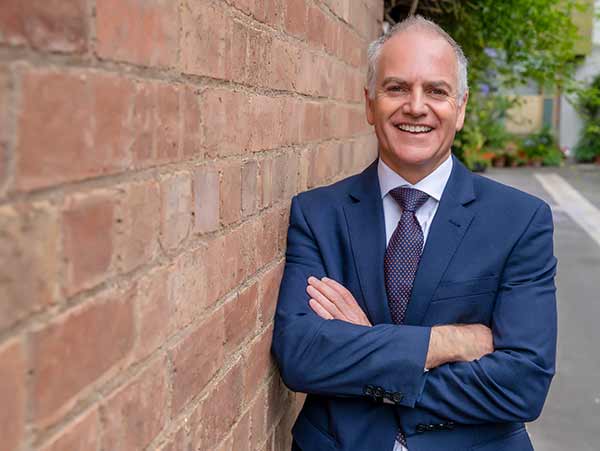 John Glossop
Director Glossop Town Planning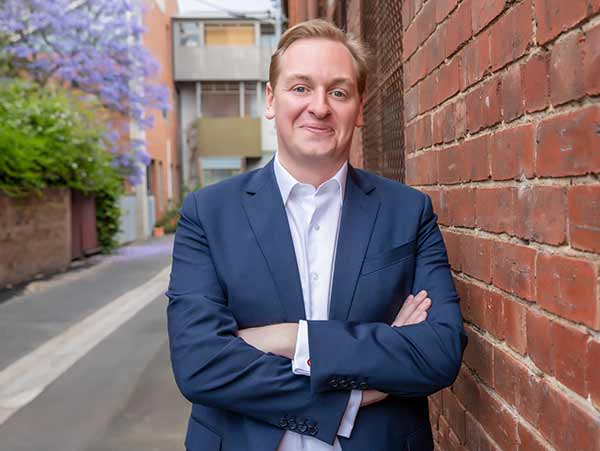 Matthew Gilbertson
Senior Associate Glossop Town Planning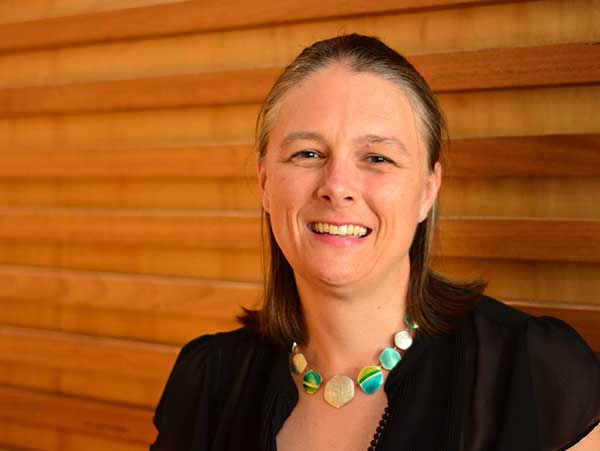 Nicole Vickridge
Associate Glossop Town Planning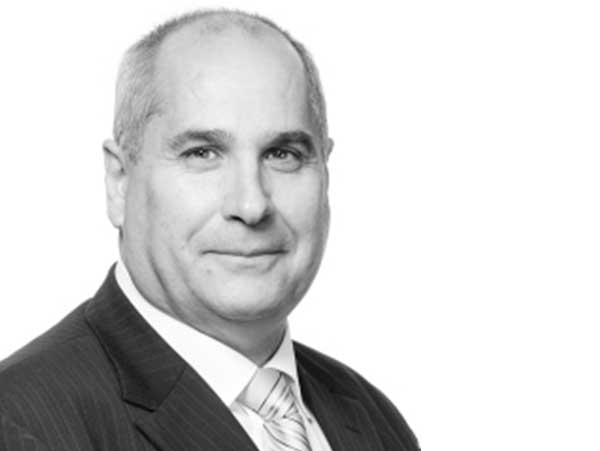 John Rantino
Partner, Public Law Maddocks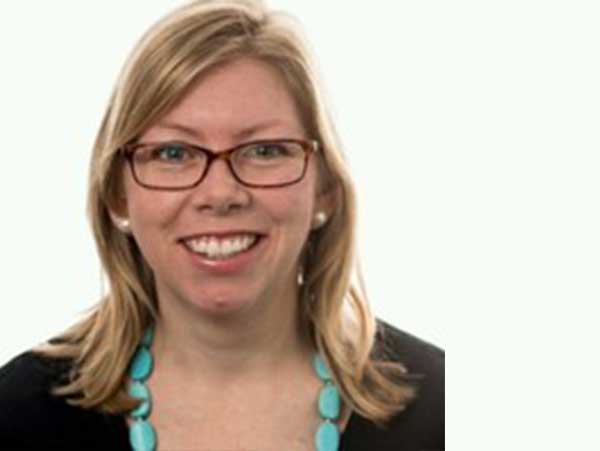 Gabby McMillan
Terra Logic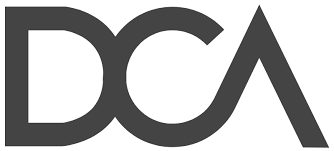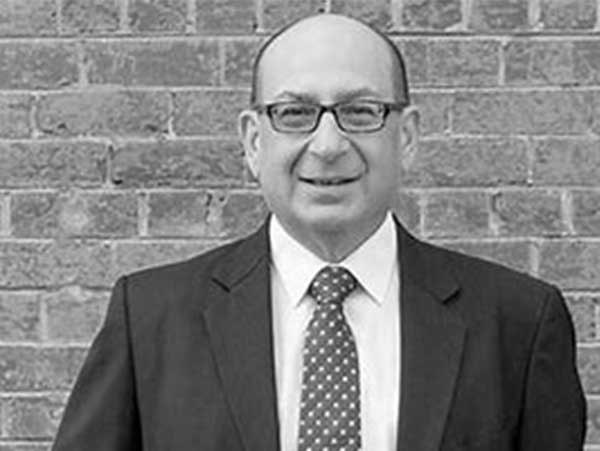 Sam Polimeni
Director SP Solutions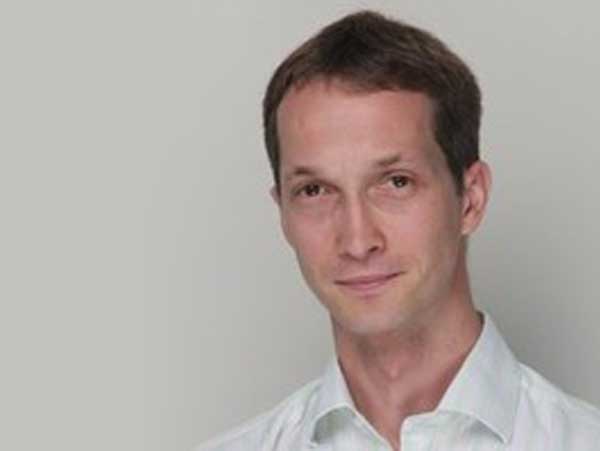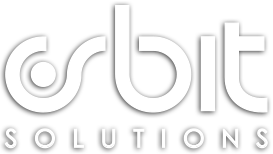 Chris Goss
Founding Director orbit solutions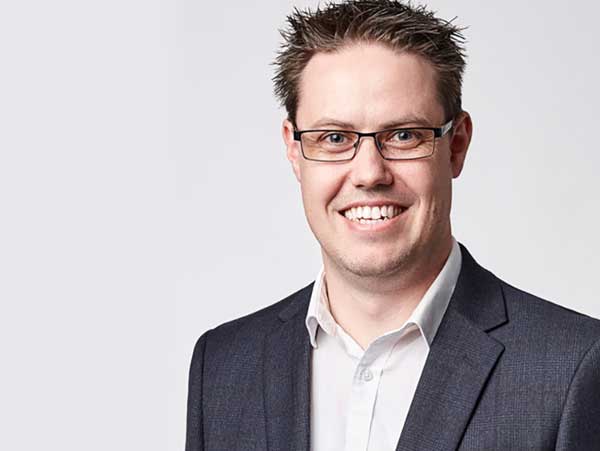 Chris Coath
Director GTA Consultants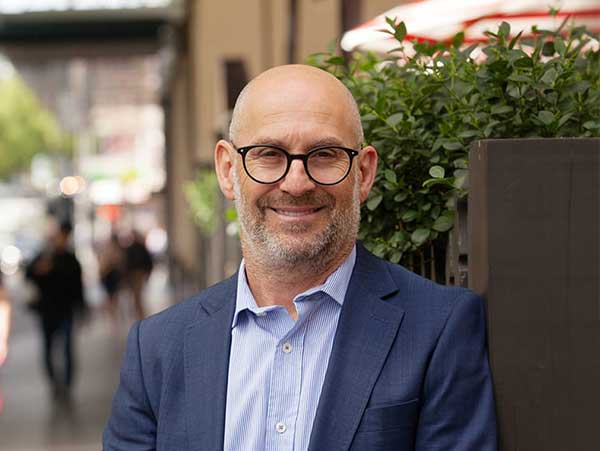 Craig Czarny
Hansen Partnership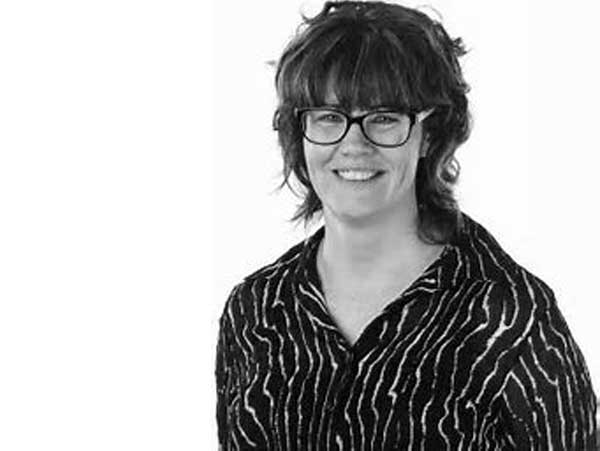 Dr Sara Lloyd
Director E2Designlab
Whatever your planning training needs, we find the experts to make it INSPIRING.
Inspiring planning and property training starts here.