Course Description
Existing use rights play an important role in town planning. They are protected by law and the planning schemes, yet they are imbued with uncertainty and complexity.
In this workshop, you will learn the broad principles of existing use rights including understanding

What is an existing use right and an accrued right.
How existing use rights are established and lost.
The nature and scope of these rights.
The mechanisms the planning scheme, the Act and councils use to regulate an existing use right.
Audience: Statutory and strategic planners at all levels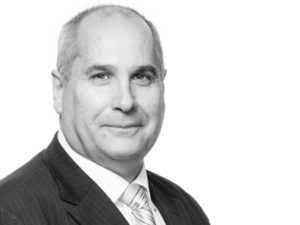 John Rantino
Partner, Public Law Maddocks Lawyers
EVENT DATE
30 MARCH 2020
TIME: 9:30AM TO 1:00PM
VENUE
MADDOCKS LAWYERS
Collins Square, Tower Two, Level 25, 727 Collins Street, Docklands
FOR YOU
MORNING TEA,
WILL BE PROVIDED.
Participant numbers are limited to 30 so don't miss out.
To register your place or further information