THE BASIC PRINCIPLES OF DRAFTING AND INTERPRETATION
Course Description
Town planners spend much of their working life drafting, reading, interpreting and applying planning schemes, planning permits and section 173 Agreements.
The law has established principles as to how to interpret such documents – the interpretation of planning schemes is different to the interpretation of permits and agreements.
It is vital that planners have a broad understanding of how to draft and interpret the documents which they and others are required to apply.
In this workshop, you will learn the broad principles of interpretation and improve your general drafting skills.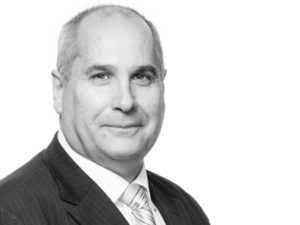 John Rantino
Partner, Public Law Maddocks Law
Participant numbers are limited to 30 so don't miss out.
To register your place or further information