Advanced ResCode Intensive
Course Description
The 'ResCode' residential development standards are a key aspect of the Victorian planning system.
ResCode: DeCode is your chance to expand your skill set by gaining an advanced understanding of these critical standards. The course provides a more advanced understanding of ResCode for those who have already mastered the basics. It includes opportunities for 'hands on' assessment of plans throughout the workshop.
Issues covered include:
Understanding residential development provisions

Applying residential development guidelines to planning assessments

Identifying the parameters to decision making
This course is presented by John Glossop, who was a member of the ResCode Advisory Committee.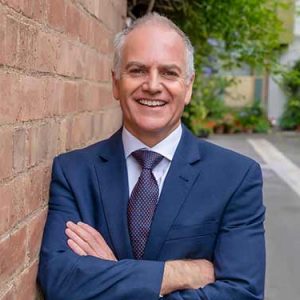 John Glossop
Director, Glossop Town Planning
EVENT DATE
21 MAY 2020
TIME: 9:30AM TO 1:00PM
VENUE
MADDOCKS LAWYERS
Collins Square, Tower Two, Level 25, 727 Collins Street, Docklands
FOR YOU
MORNING TEA
WILL BE PROVIDED.
Participant numbers are limited to 30 so don't miss out.
To register your place or further information