Course Description
Plan reading is an essential element of every town planners' skill set.
This course is essential for any planner or development professional seeking to take their skills to the next level. 
The course will:
Provide attendees 

with an explanation of the more complex elements of plan reading and plan drafting. It will be a hands-on learning 

experience where participants will work on developing their professional skills in an interactive setting.

Give participants practical, real world examples of difficult site conditions, what conventions design

professionals follow when preparing plans and what matters planners need to be aware of when assessing a development.

put you 'ahead of the game' when explaining plans to objectors, the Tribunal, applicants and others.
Audience: town planners and related development professionals who require a thorough understanding of recognised drafting principles and the techniques design professionals use in preparing town planning drawings.The course will be suitable for those who have a familiarity with plan reading skills and are ready to advance their careers and their plan reading skills.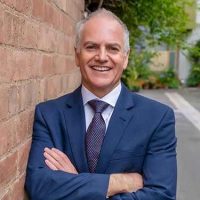 John Glossop
Director, Glossop Town Planning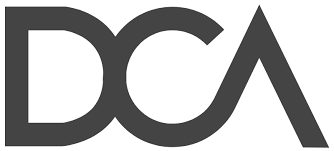 David Cooke
Managing Director, DCA Design
Participant numbers are limited to 30 so don't miss out.
To register your place or further information