DID YOU ORDER THE CODE RED?
Cross examining witnesses - how and how to prepare
Course Description
Cross examining a witness is often thought of as the most difficult and stressful part of advocacy. As a witness, being cross-examined is equally difficult and stressful if unprepared.
While cross-examination is not the only aspect of advocacy or of giving evidence, it can often make the difference between winning and losing. In this workshop, you will learn the rules of cross-examination and how to prepare to be cross-examined.
This program will combine the expertise of John Rantino of Maddocks Lawyers and John Glossop of Glossop Town Planning to deliver relevant, up to date and expert advice on every aspect of cross examination.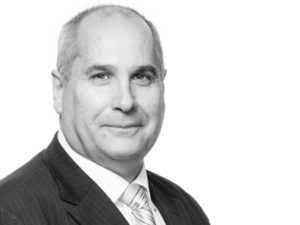 John Rantino
Partner, Public Law Maddocks Lawyers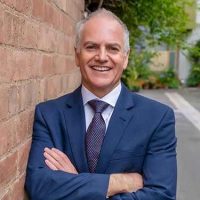 John Glossop
Director, Glossop Town Planning
EVENT DATE
24 APRIL 2020
TIME: 9:30AM TO 1:00PM
VENUE
MADDOCKS LAWYERS
Collins Square, Tower Two, Level 25, 727 Collins Street, Docklands
FOR YOU
MORNING TEA
WILL BE PROVIDED.
Participant numbers are limited to 30 so don't miss out.
To register your place or further information