Advanced shadow assessment
Course Description
You may have already mastered drawing shadows with a simple template, but there's more to it than that!
Understanding overshadowing in the context of the built environment is an essential element of every town planners' skill set.
The course will aim to provide attendees with an in depth explanation of the more complex elements of how overshadowing is represented on plans and the impacts of overshadowing on built outcomes.
It will be a hands-on learning experience where participants will work on advancing their professional skills in an interactive setting.
The course aims to give participants practical, real world examples of overshadowing scenarios in a variety of settings and matters that planning professionals need to be aware of when assessing a development
Learning outcomes:
Understand shadows in the context of the real world and how they impact strategic and statutory planning outcomes
Apply existing and new knowledge of quantitative and qualitative shadow amenity impacts
Analyse shadow impacts using increasing levels of detail, complexity and sophistication
Evaluate the shadows impact and develop knowledge and skills in the assessment process.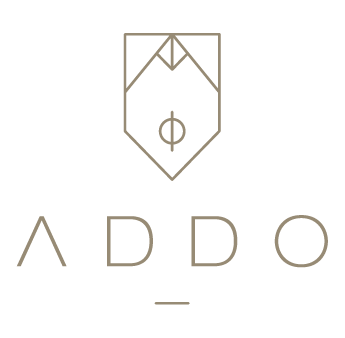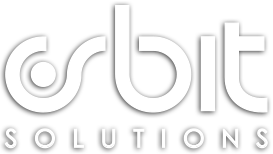 Chris Goss
founding director orbit solutions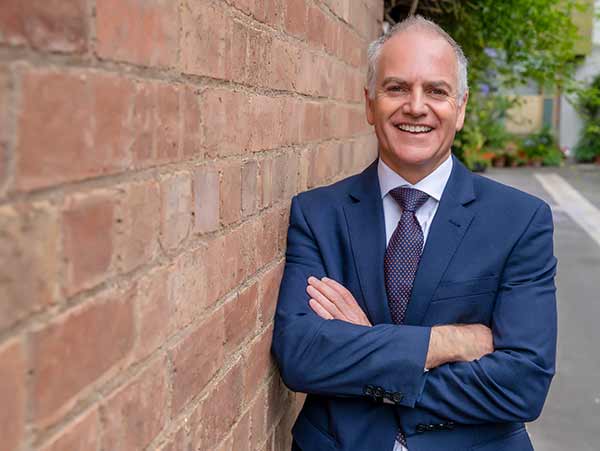 John Glossop
Director Glossop Town Planning
EVENT DATE
11 MARCH 2020
TIME: 9:30AM TO 4:30PM
VENUE
MADDOCKS LAWYERS,
COLLINS SQUARE, TOWER TWO
LEVEL 25, 727 COLLINS STREET DOCKLANDS
FOR YOU
MORNING TEA, LUNCH & AFTERNOON TEA WILL BE PROVIDED.
Participant numbers are limited to 30 so don't miss out.
To register your place or further information